This is not a movie review – they come out on Sundays.
So this is from Reddit, which is a social news aggregation, web content rating and discussion website. People post under pseudonyms, and then win points for how many people like the post. This means that stuff sometimes is, let us say, exaggerated. Reddit has over 200 million users. Which still doesn't mean the stories are true.
However, nothing is guaranteed true in this world, not even promises to denuclearise, which you might think everyone would want to happen. Therefore: I'm giving this story the benefit of the doubt, and if it isn't true, the dude went to a lot of trouble, so he deserves an up vote just for all the hard work.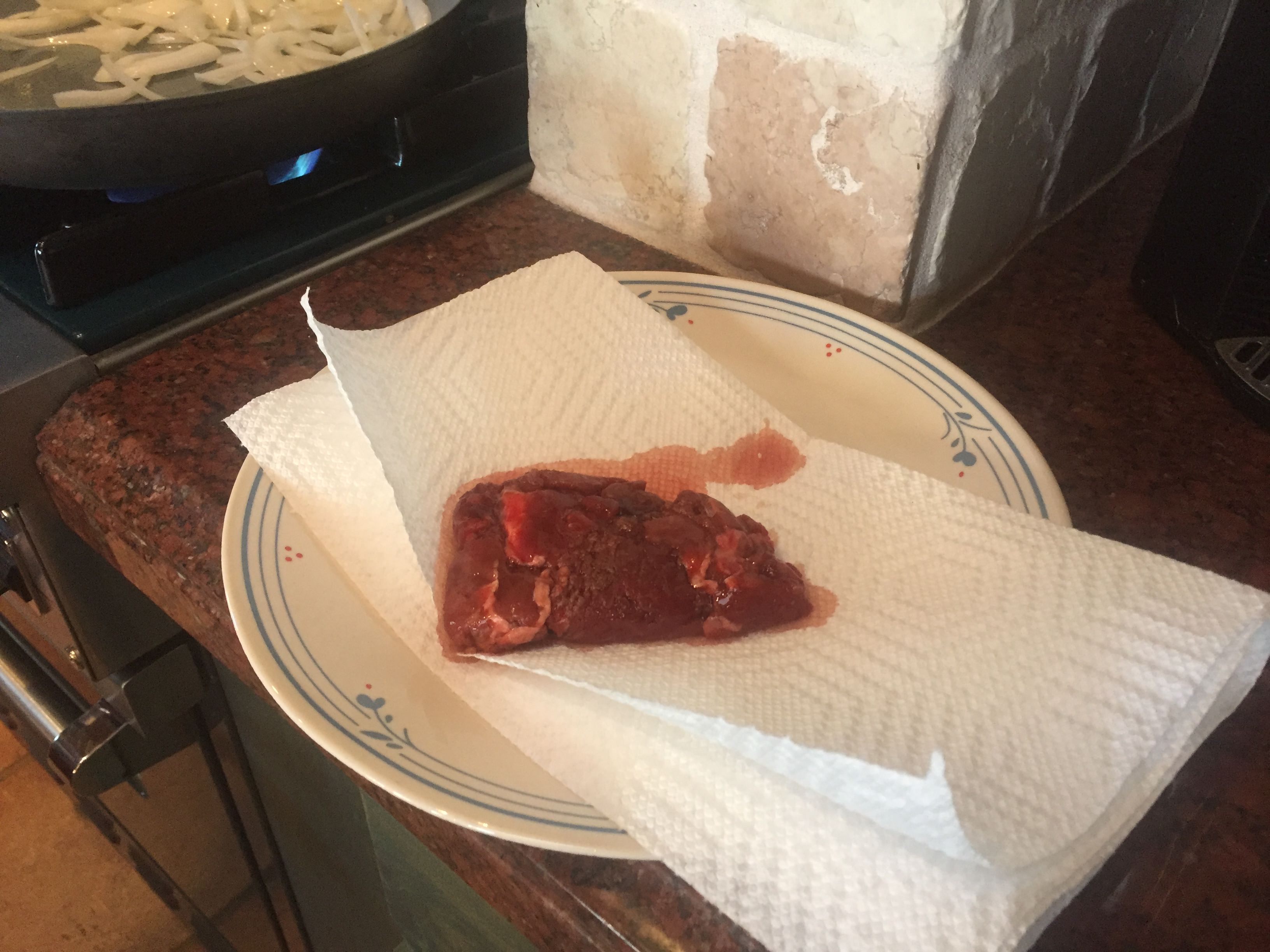 This guy, who calls himself Incrediblyshinyshart, served his friends tacos, made from his own amputated leg. He reported to Vice that he was involved in an accident a couple of years ago – a car hit his bike, and his foot was shattered to the point that he would never walk on it again. When the doctor asked if he wanted to amputate, his one question was, "Can I keep it?"
To make a long leg story short, he invited ten of his most closest friends to a special brunch. They ate apple strudel, they drank gin lemonade punches and mimosas. And then he served fajita tacos made from Shiny's severed human limb.
The full process is described in the June 12 on-line edition of Vice, and I don't intend to repeat it all here. There were a number of pictures, some quite grizzly, which were not included in the article, but they did conveniently put in a link if you really want to go there. I don't recommend it, but then I also avoid the meat section at the supermarket.
The article emphasised that what he did was in no sense illegal. Cannibalism can often be linked to murder (thank you Dr Lecter) or at least interference with a corpse, both of which are legally frowned upon. But this was his own body part, and did not involve a corpse – he is very much alive and kicking. [Sorry – Reddit is full of much worse puns]. The Legal Information Institute at Cornell makes it clear that, in the USA, there are no laws against cannibalism per se.
The bit I was most interested in was: what did he taste like? His answer is quite comprehensive:
"People think it tastes like pork because in movies we hear it called "long pig." But that term originated in places like Papua New Guinea, where they eat wild boar. They're not eating our big, fat, domesticated pigs that have white meat. Boars don't have white meat. They just don't…. I think it's more akin to that. This particular cut was super beefy. It had a very pronounced, beefy flavor to it. The muscle I cut was tough and chewy. It tasted good, but the experience wasn't the best."
The Reddit entry by Shiny is here.
Enjoy.